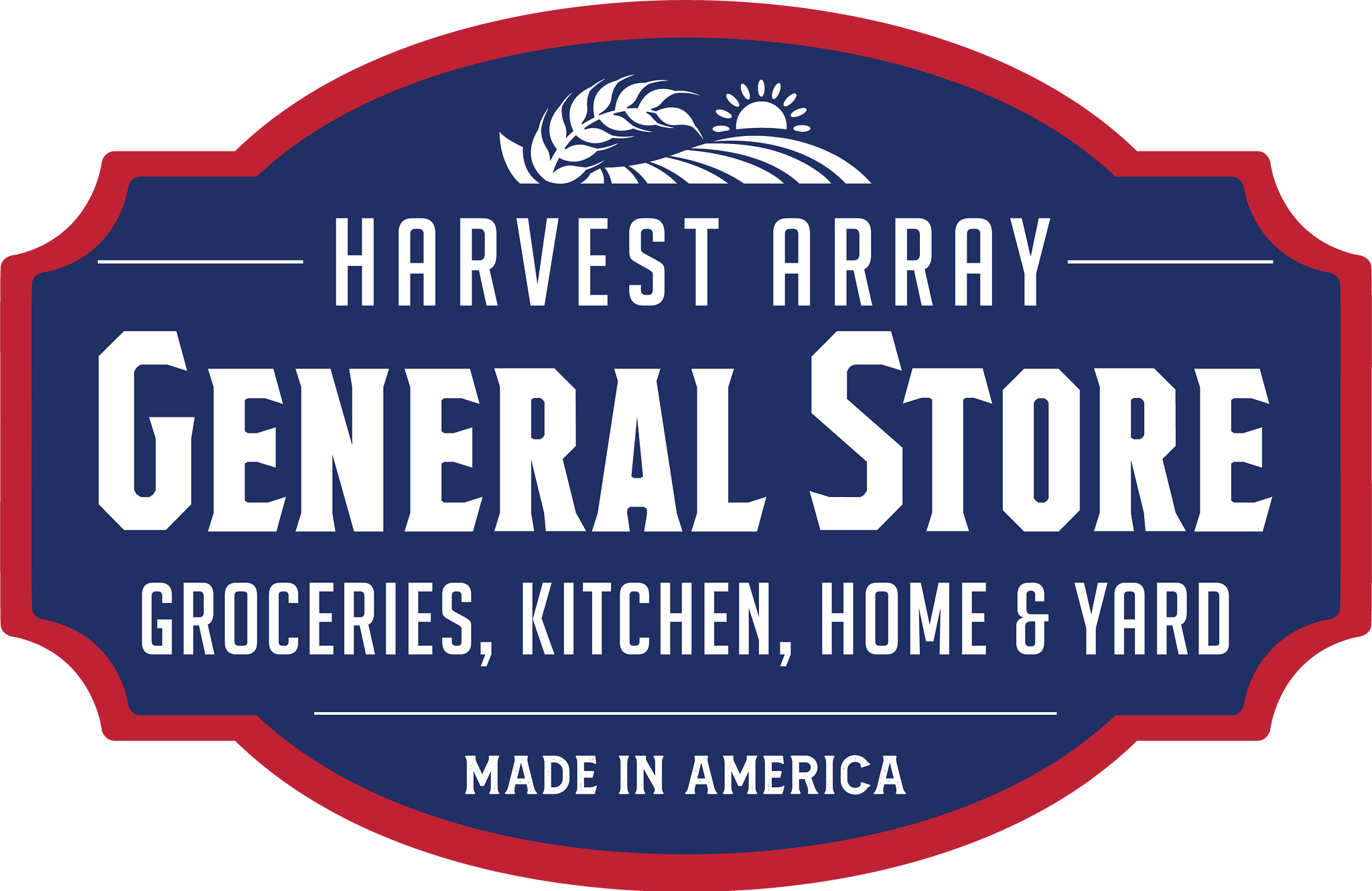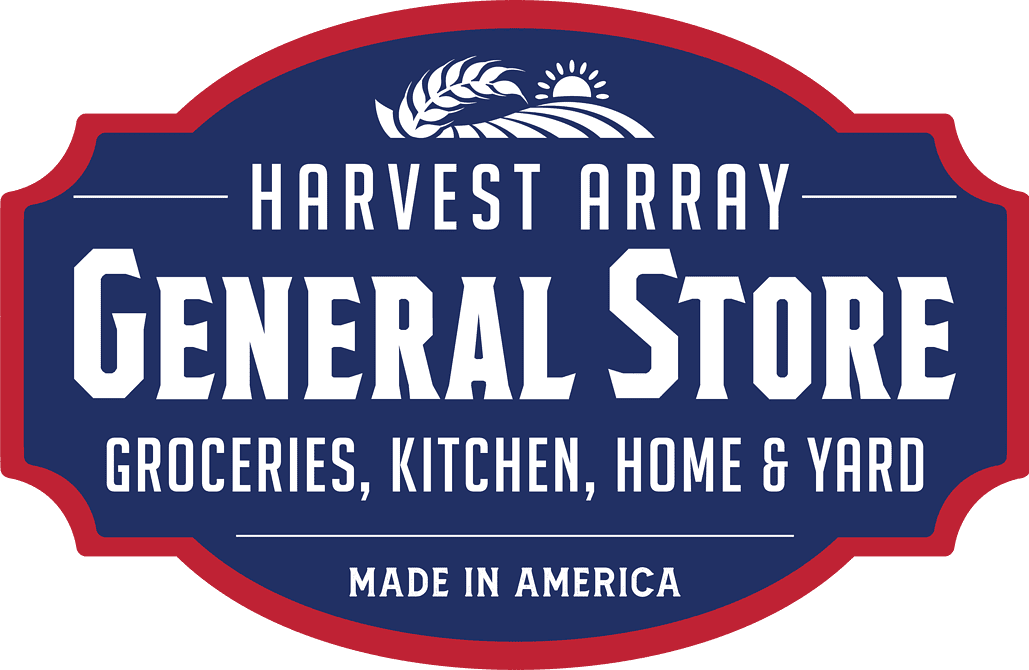 We recently spoke with Randy Kreider, owner of Harvest Array, an online marketplace dedicated to selling Made in the USA products.
Harvest Array started as an idea. They had an idea and worked tirelessly to bring it to life, all while staying committed to a very special mission—promoting products with a country of origin of "Made in USA."
Their business has caught the attention of many, and we are fortunate to have them as part of the MAM Family.
In this article, we will explore the tale of our newest MAM member, tracing their path from a simple idea to a thriving business that focuses on American-made products. We will uncover the challenges they encountered along the way, their strategies to overcome obstacles, and the invaluable lessons they learned throughout their entrepreneurial journey.
Prepare to be inspired by their unwavering dedication, creative problem-solving, and passion for every American-made product they offer. Through their story, we aim to instill a sense of pride in supporting products with the "Made in USA" label.
Read more
https://www.themadeinamericamovement.com/wp-content/uploads/2017/08/Made-in-America-Movement-Logo_340x156.png
0
0
The Made in America Movement Team
https://www.themadeinamericamovement.com/wp-content/uploads/2017/08/Made-in-America-Movement-Logo_340x156.png
The Made in America Movement Team
2023-06-27 10:04:18
2023-06-28 14:06:41
Meet Harvest Array – An Online Marketplace Focused on Selling Products Made in USA