Congressman Calls for American Made Clean Energy Equipment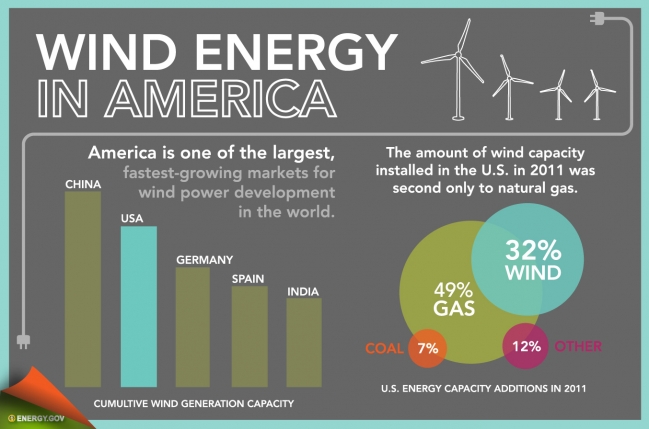 ---
The goods and equipment used in clean energy projects purchased or paid for by federal taxpayer dollars would have to contain 85 percent American-made content, if a bill proposed by Central Valley Rep John Garamendi, D-Fairfield, makes it into law.
"We know that clean energy is an absolutely essential part of our future, yet under current law, much of our tax dollars are directly shipped to China, the European Union, and other competitors to purchase equipment manufactured abroad," says Mr. Garamendi.
"Our government is directly offshoring too many American jobs, and that must change," he says.


The bill sets a three-year phase-in schedule for the policy, with American content requirements set at 50 percent in the first fiscal year after enactment and 60 percent in the second. H.R. 1524 would also set an 85 percent American content requirement for companies that use the Investment Tax Credit and the Production Tax Credit.
"I think most American taxpayers would agree that it is a rather moderate expectation when we're using their money – money that will create jobs somewhere," Mr. Garamendi says. "When we make it in America, we provide pathways to the middle class and encourage our best and brightest to reinvent America's economy for the better."

---
https://www.themadeinamericamovement.com/wp-content/uploads/2017/08/Made-in-America-Movement-Logo_340x156.png
0
0
MAM Team
https://www.themadeinamericamovement.com/wp-content/uploads/2017/08/Made-in-America-Movement-Logo_340x156.png
MAM Team
2013-04-18 11:59:15
2013-04-18 11:59:15
Congressman Calls for American Made Clean Energy Equipment