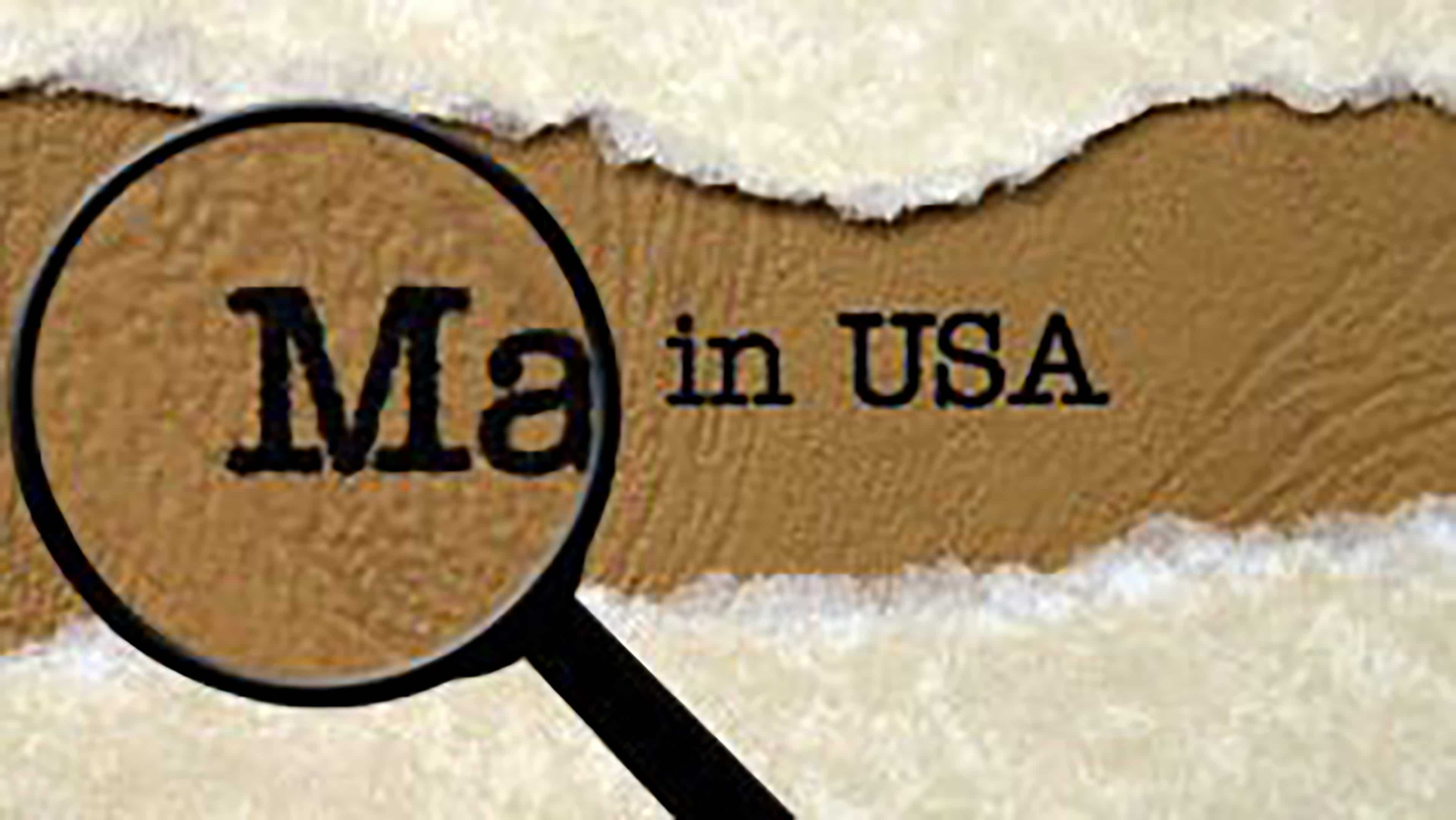 Towels in US Marriott Hotels to Be Made in USA
Travelers staying at any of Marriott's nearly 3,000 U.S. hotels may notice a little something different in their guest rooms in the coming year.
The hotel chain announced recently that it would be swapping out its hand towels and bath towels made overseas for those made in USA.
Marriott's hotel brands include The Ritz-Carlton, Renaissance Hotels, Courtyard Marriott and TownePlace Suites.
"This will take a year to change out," said Arne Sorenson, president and CEO of Marriott. "We're not going to throw away the existing towels until they need to be replaced. … As they need to be replaced, the made in USA towels will come."
Sorenson told ABC News that the plan has been in the works for nearly a year. He said that it was important for the company to not only bring the manufacturing back to the U.S., but also ensure that it would be economically sustainable. According to Marriott, Standard Textile will make the towels using 100 percent cotton fiber from the U.S.
Sorenson said the company would "break even" because the money saved from not paying for 300 shipping containers from Jordan manufacturers would offset the cost of making the towels stateside.
"Marriott's commitment to buy 'Made in USA' guestroom terry products creates 150 new jobs in Standard Textile's facilities in Thomaston [Georgia] and Union [South Carolina], as well as at the company's Cincinnati [Ohio] headquarters and through its supply chain," the company said in a March news release.
"Every time I go on vacation, the first thing I do look to see, 'Did we make that towel?'" said Johnny Gray, a Standard Textile technician in Thomaston.
Sorenson said that he's already heard from hotel customers who'd written dozens of letters and emails expressing pride in Marriott's move.
"It's an absolute home run," he said.
Marriott expects to produce 2.6 million bath towels and 4.9 million hand towels annually.
SOURCE: ABC News
https://www.themadeinamericamovement.com/wp-content/uploads/2014/08/made-in-usa-magnifying-glass-shutterstock-large.jpg
2160
3834
The Made in America Movement Team
https://www.themadeinamericamovement.com/wp-content/uploads/2017/08/Made-in-America-Movement-Logo_340x156.png
The Made in America Movement Team
2016-04-28 08:45:49
2016-04-28 08:45:49
Towels in US Marriott Hotels to Be Made in USA