CPA Annual Trade Conference was a Virtual Success
The Coalition for a Prosperous America held its annual trade conference virtually for the first time on March 23 – 26, 2021. I had the pleasure of attending the annual trade conference in person six years in a row when it was held in Washington, D. C., but last year's conference had to be canceled on short notice because of COVID shutdowns. This year's virtual conference was free to all CPA members and the program ran from 11 AM – 4 PM ET each day. The conference was a huge success because of the valuable content of the sessions, lack of technical glitches, and Melissa Tallman's hard work.
On the first morning, CEO Michael Stumo and Board Chairman Zach Mottl of Atlas Tool welcomed everyone and gave an overview of the conference. Michael Stumo outlined the following CPA's priorities for 2021:
Promote reshoring of pharmaceutical and health care products
Fix overvalued dollar
Support customs enforcement vs. lawlessness
Create a model tariff schedule to increase tariffs across the board
Support decoupling from China
Focus on domestic production of energy, oil, gas, and renewables, such as solar
Continue Job Quality Index, now licensed to Bloomberg and Yahoo Business
Show how job quality affects minorities
Support reshoring of semiconductors
Support Country of Origin Labeling (COOL) for beef, pork, and online sales
The first session was a panel on Reshoring Healthcare, moderated by Rosemary Gibson, author of China RX. Panelists were, Eric Edwards, Phlow Pharmaceuticals, Usman Ahmed, Nexus Pharmaceuticals, Jon Toomey, CPA Government Relations Director, and Rep. Vicky Hartzler (R-MO), pre-recorded.
Rep Hartzler said in October 2019, she and Rep. John Garamendi (D-CA) introduced H.R. 4710, the Pharmaceutical Independent Long-Term Readiness Reform Act. "The legislation requires the Department of Defense to identify the vulnerabilities faced by our country's dependence on Chinese pharmaceuticals, and to only purchase American-made raw materials, medicines, and vaccines for the military." While the bill wasn't passed in the last session, they were able to get part of it into the NDAA for 2021.
Eric Edwards said he founded Phlow last year as a public benefit corporation to use advanced manufacturing technology to produce critical and essential drugs using strategic partnerships with Civica Rx, Virginia Commonwealth University's Medicines for All Institute, and AMPAC Fine Chemicals to make chemical precursor ingredients, active pharmaceutical ingredients (APIs), and finished dosage forms for over a dozen essential medicines to treat hospitalized patients with COVID-19-related illnesses.
He said, "In May 2020, we were awarded federal funding of $354 million for advanced manufacturing of America's most essential medicines from BARDA, ASPR, and DHHS [Biomedical Advanced Research and Development Authority (), part of the office of Assistant Secretary for Preparedness and Response (ASPR) at the U.S. Department of Health and Human Services] We now have 20 employees and will be up to 50 by mid-year, ramping up to 350 by next year when we are in full production."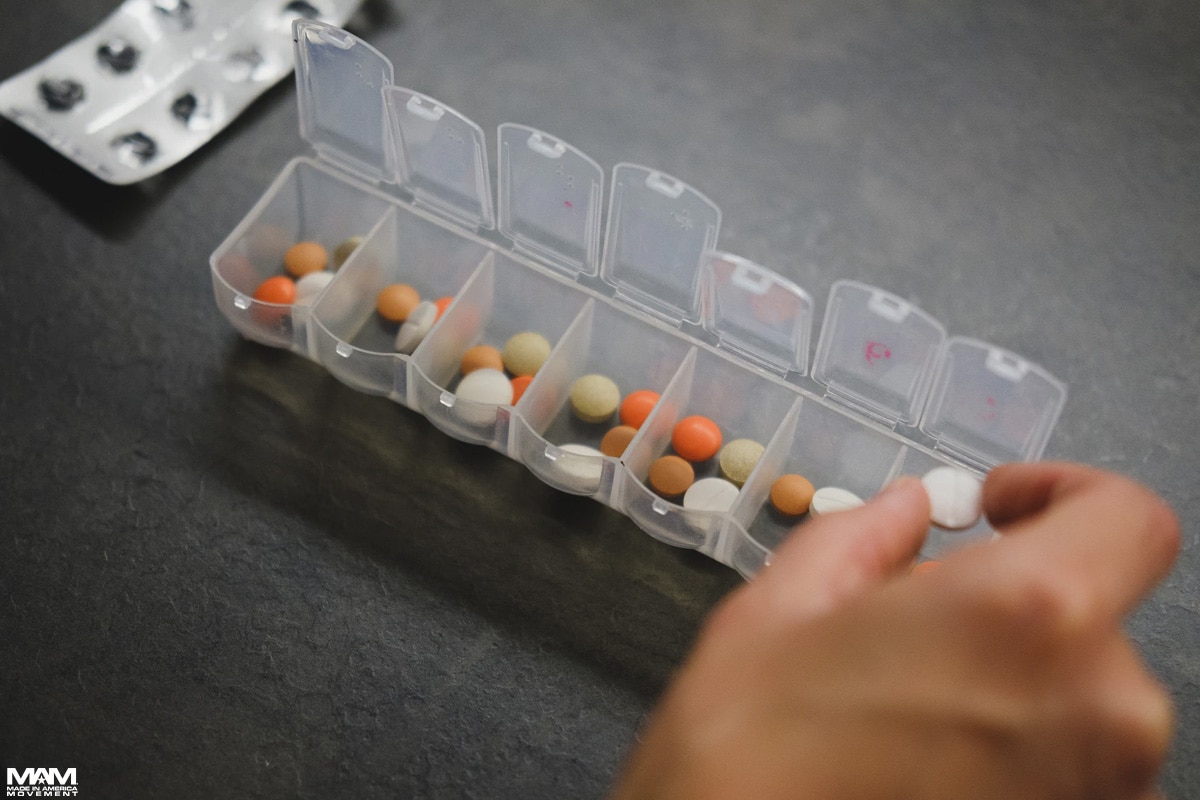 Usman Ahmed shared that Nexus was founded in 2003 by his parents in Lincolnshire, Illinois, using contract manufacturers in the United States and Europe difficult-to-manufacture, high-quality specialty and generic drugs. However, when critical drug shortages became apparent at the start of the COVID pandemic, they made plans to build their own manufacturing plant in Pleasant Prairie, WI. When the plant opens soon, they will shift some of the manufacturing in-house to make medications including those used in critical care, cardiac care and the central nervous system.
Rosemary Gibson said that the research for her book revealed that 80% of pharmaceuticals are made in China, so there is a critical need to reshore. Last October, the FDA published a list of 227 drug and biological product essential medicines, as well as a list of 96 device medical countermeasures.
The next session was "How Can a Currency Policy Contribute to 'Build Back Better" Industrial Strategy," moderated by CPA board member Marc Fasteau. Panelists were, Joe Gagnon, Senior Fellow at Peterson Institute for International Economics, Brian O'Shaungnessy, Chairman of Revere Copper, Jeff Ferry, CPA Economist, and Robert Scott, Senior Economist and Director of Trade and Manufacturing Policy Research at the Economic Policy Institute.
Jeff Ferry stated that the value of the U.S. dollar has gone up by 30% since 2013, and the overvalued dollar depresses our economy and increases our trade deficit. Each one-billion-dollar trade deficit costs 6,000 jobs, so our 2020 deficit of ___ cost four million jobs. Goss capital inflows in 2020 were $40 billion. The dollar is currently overvalued by 24.6%. If the dollar was devalued by 6%/year, it would achieve trade balance in four years and add 3.7 million jobs and add 1% to the national GDP.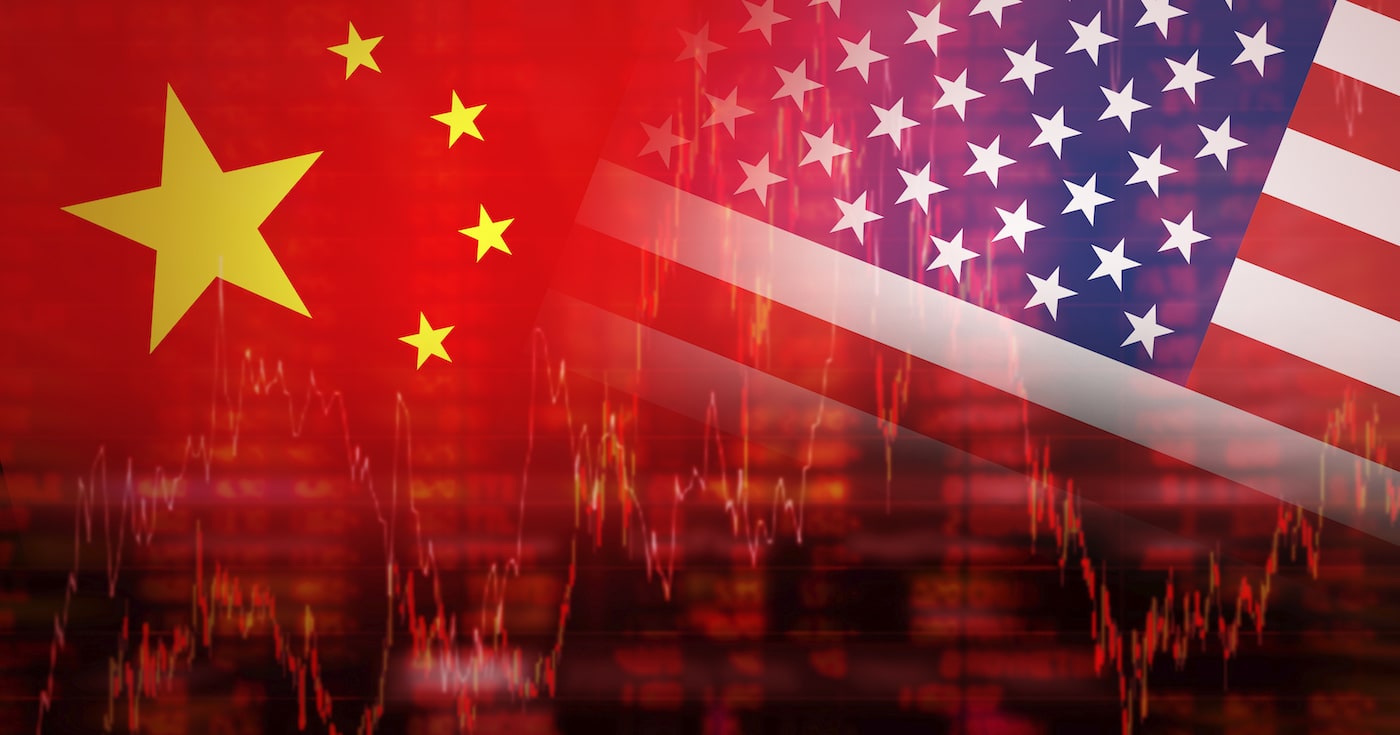 Brian O'Shaughnessy said that Revere was founded by Paul Revere in 1801 so may be the oldest company in the U.S. The Revere line of cookware was sold off in 1989, so now Revere makes copper sheet, plate and strip for industrial applications. He said, "all of our principal competitors have gone bankrupt because of overvalued dollar making it difficult to compete in the global marketplace, and foreign competition has prevented investment."
Joe Gagnon stated that the trade deficits prove that we have an overvalue dollar, and the dollar has been overvalued for a long time. We need to have a countervailing currency intervention to address the overvalued dollar. Other countries are buying U.S. currency to build dollar reserves, and the U.S. could buy foreign currencies. We could also tax foreign purchases of U. S. dollars.
Rob Scott discussed past actions to rebalance currency and said that from 2000 – 2013, foreign government currency manipulation contributed to the problem and from 2014 to the present, private investors buying dollars and other U.S. assets have added to the problem. He said, "Action is needed now to rebalance the overvalue dollar to create good paying jobs for non-college graduates. The simplest way is to charge a tax on net purchases of assets" as proposed by the Market Access Charge that CPA has endorsed.
The first day ended with a report by CPA Government Relations Director, Jon Toomey, giving an inside view of what to expect in 2021. Future articles will cover the rest of the conference.
The major sponsors for the conference were: MFGgear™, The Consilio Group, IT Guidepoint, SK International, and Amodex. Other sponsors were Liberty Tabletop, MadeinAmericaAgain.org, MadeinAmerica.com and my book Rebuild Manufacturing – the key to American Prosperity.
https://www.themadeinamericamovement.com/wp-content/uploads/video-conference-where-is-software-made.jpg
800
1200
Michele Nash-Hoff
https://www.themadeinamericamovement.com/wp-content/uploads/2017/08/Made-in-America-Movement-Logo_340x156.png
Michele Nash-Hoff
2021-05-04 11:45:35
2021-05-04 11:45:42
CPA Annual Trade Conference was a Virtual Success