Bangladesh Decries U.S. Cutoff of Duty-Free Access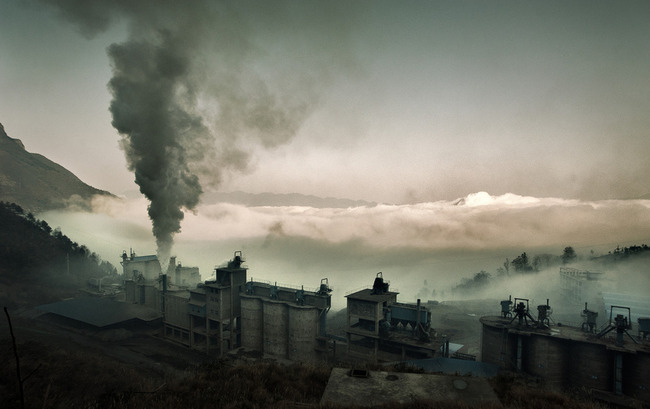 Bangladesh expressed dismay at a U.S. decision to cut duty-free trade access, insisting Friday that the government has taken concrete steps to improve safety and working conditions since a factory collapse in April killed more than 1,000 garment workers.
The U.S. had suspended the trade benefits a day earlier, saying Bangladesh hasn't moved to extend internationally recognized rights to workers.
The decision is "shocking for the factory workers," Bangladesh's foreign ministry declared in a statement, accusing "a section of people" in both countries of having campaigned for the cutoff.
"We're committed to working with our U.S. counterparts and we hope this suspension will be lifted very quickly," commerce secretary Mahbub Ahmed told The Wall Street Journal. His government, he said, has taken steps to amend the labor law to allow workers to unionize freely, formed a ministerial committee to ensure factory compliance and pushed through an agreement among the government, factory owners and workers to ensure worker rights.
The suspension, due to begin in two months, is regarded as largely symbolic…  Read the rest of the article at
The Wall Street Journal
:  
http://online.wsj.com/article/SB10001424127887323873904578572852012416298.html
https://www.themadeinamericamovement.com/wp-content/uploads/2017/08/Made-in-America-Movement-Logo_340x156.png
0
0
MAM Team
https://www.themadeinamericamovement.com/wp-content/uploads/2017/08/Made-in-America-Movement-Logo_340x156.png
MAM Team
2013-06-30 11:57:40
2013-06-30 11:57:40
Bangladesh Decries U.S. Cutoff of Duty-Free Access