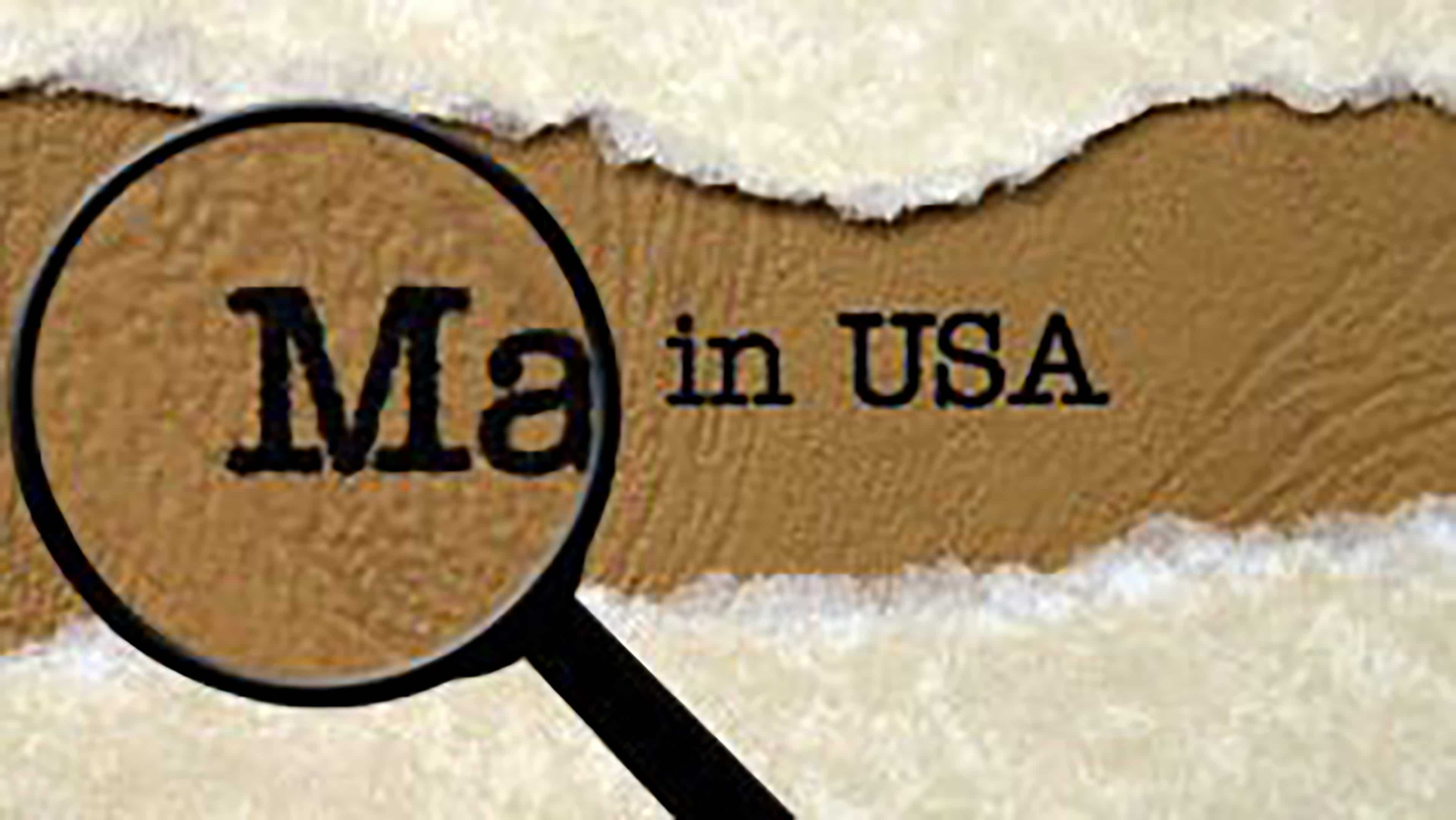 American Made: What is it & Why It Matters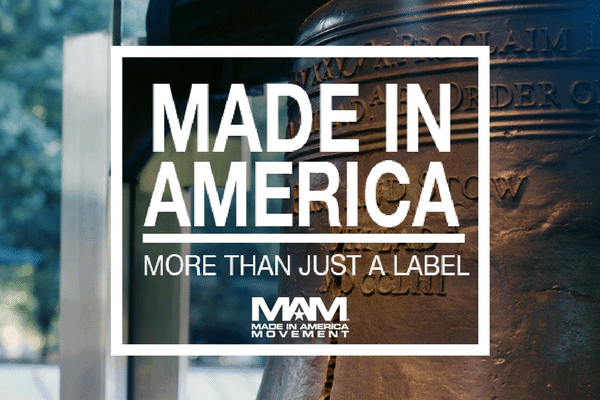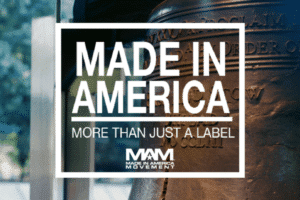 Historically there has been a lot of hype around the American-made topic, but there is a heightened awareness in recent years, which has drawn more attention to this subject now more than ever. This is primarily due to reshoring by major manufacturers, the US Government with SelectUSA and STEM programs, and all of the issues we face with counterfeiting and sub-par products.
Almost every day, I find an article or a label that says, "Made in USA" or "American made." Products I see with the Made in USA label range anywhere from batteries, hand tools, and hardware, to outdoor furniture and household appliances, to groceries and dog food — not to mention the Made in USA mandate for many government-driven programs. This is similar to every time I communicate with my wife and kids because whenever there is a lot of talk, there are also a lot of misunderstandings, misstatements, and misconceptions.
Related: 

Buying American Made: Ways To Express Your Values with Your Pocket Book
What exactly is American-made, and why does it matter?
If we want to get technical, American-made can mean many things. Is it South American-made? North American-made? Is it made in Mexico? What is it?
What exactly is Made in USA?
According to the Federal Trade Commission, a product is made in the USA if it is "all or virtually all" made in the USA. What does "all or virtually all" mean? That phrase "means that all significant parts and processing that go into the product must be of US origin. That is, the product should contain no — or negligible — foreign content." My interpretation is that, most importantly, you be honest. Say so if it is made in the USA with domestic and imported components. Say so if it is manufactured in the USA and packaged in Mexico. Say so if it is designed and assembled in the USA but manufactured in China.
Now on to the heart of the subject, why does it matter? Why should I care? I want the best price … It matters more than we accept.
RELATED: If you are a manufacturer, a service provider, a producer of goods, or if you employ American citizens and are creating jobs, find out how a MAM partnership will help you
Why it matters
The manufacturing powerhouse After WWII, the US was almost 50% of the global economy, bringing manufacturing to its peak. We produced 80% of the world's automobiles during America's manufacturing peak. Almost all of the products we used were manufactured in the US. We manufactured steel, textiles, furniture, planes, appliances, and shoes, to name a few. Well, since 2001, more than 56,000 factories have left the US. Now, I am not suggesting every single product we use needs to be manufactured here in the US, but we need to be and remain the world's manufacturing powerhouse.
Manufacturing employs people — At its height, US manufacturing employed more than 19 million people. Over the last couple of decades, along with losing our factories, we have lost our jobs. According to the National Association of Manufacturers (NAM) and the Bureau of Labor Statistics (BLS), manufacturing in the US currently employs just over 12 million people. Although losing more than 7 million jobs is alarming, what is more alarming is that, unlike the service sector, for every manufacturing job, there are approximately 1.6 jobs created.  For example, in The American-Made Movie, we see the Louisville Slugger, an American-made product supporting a great American tradition. To create one baseball bat, there are loggers to cut trees, truck drivers to deliver them to the mill, mill workers to create billets, truck drivers to deliver them to the factory to manufacture the bats, marketers to market them, and retailers to sell them. Manufacturing employs people.
Manufacturing keeps the US competitive — According to the NAM review of National Science Foundation reports, manufacturers in the US perform two-thirds of all private sector R&D in the nation, driving more innovation than any other sector. Our engineers, techs, and science professionals keep us abreast of technological advancements and developments.
What are your thoughts? Does it matter to you? Does it matter enough to consider a change? Let us know in the comments below.
Need help to find things that are Made in USA? Check out a few of our favorite places to shop.
Do you have a favorite brand or shop? Let us know! We are always looking for new brands to celebrate. S
Did you know that buying Made in USA has a more significant impact than you know? Click for top 4 reasons. 
Learn how you can become a MAM brand ambassador and help support the Made in America Movement.
https://www.themadeinamericamovement.com/wp-content/uploads/2014/08/made-in-usa-magnifying-glass-shutterstock-large.jpg
2160
3834
The Made in America Movement Team
https://www.themadeinamericamovement.com/wp-content/uploads/2017/08/Made-in-America-Movement-Logo_340x156.png
The Made in America Movement Team
2016-08-19 07:23:57
2023-09-21 11:44:06
American Made: What is it & Why It Matters