THE END OF AMERICAN MANUFACTURING?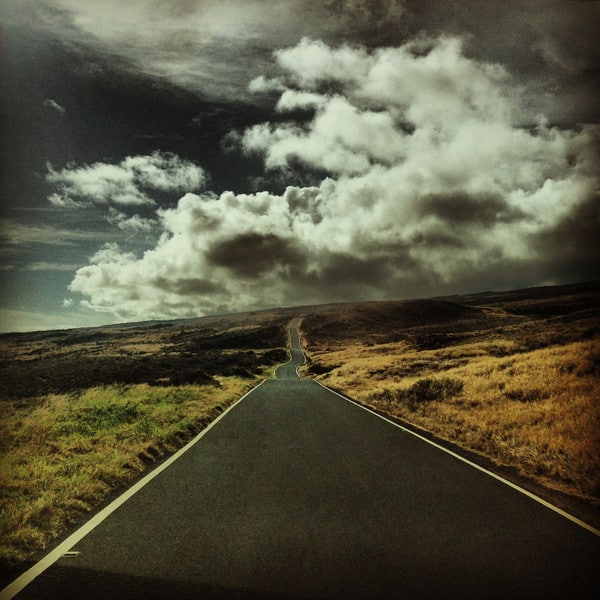 The Road Ahead
Repost from Conway Goods:  a small company committed to American Manufacturing.
We just finished our first year of business. We filed several patents, achieved UL® approval, built a supply chain and launched production. We have almost 80 committed retail accounts and growing.
It's been a dream come true.
But the dream has reached a critical fork in the path to our future and we need your help.
You see, we're a small company committed to American Manufacturing but as we've scaled up we've learned why it's so hard to manufacture in America: our suppliers want to charge more money as our quantities increase.
Three of our contracted factories sent us separate emails this week (coincidence?) asking for significant (up to 2X) price increases.
One said their other customers were bigger and they'd have to charge us more for our increasing volume to make it worth their while to keep powder coating our products.  They are the only company around that can handle our increasing volume at acceptable quality.
The factory that weaves thread over our cord and the factory that assembles our products sent us similar messages, stating our increasing volume would require more attention than they want to commit.
Luckily we'll be okay for a little while. We are small and nimble and have enough inventory to keep building as is until we figure out a solution, but we're teetering on the brink and we can't help but think:
Is their motive to take advantage of us because they want a bigger piece of our business?
Are they really struggling to make money from the business we give them?
Why do factories only favor the big guys and really expensive industries anymore?
Isn't losing higher volume production to overseas suppliers the reason for the decline of American
We don't know if they're being honest or trying to take advantage of our growth, or both. We always want to believe people are fair and honest.
If their prices go up we can't run a profitable business and we will fail.
If one day they decide to no longer service our business, we will fail.
If another bigger customer books them on a big job and we can't produce, our business will fail.
We are still too small to fund our own exclusive factory alone.
THE END OF AMERICAN MANUFACTURING?
This leaves us with three choices:
Quit because we can't make money and be depressed for awhile before we go get jobs somewhere and daydream about what could have been
Raise at least $500,000, find a space, file for permits, buy machines and open our own factory in the United States
Move manufacturing to China where our costs would be lower and we could do cool things immediately like USB integration, iPhone cables and cool sound systems and accessories.
Option A is out. We're not quitting.
But we can't be at the mercy of contracted factories who can kill us by raising prices or stopping manufacturing at any time, so we have to make big decisions.
So we want your help.
We have the unique opportunity to restart the American Manufacturing revolution. Together we can figure out how to keep this business an American Made startup story and grow to become a brand that represents American Industry and Ingenuity.
Are you willing to help? Great.
We want to know: If you were us, what would you do?
These are the toughest decisions we've ever made.
Please comment below how you think we should proceed. Or send an email to ideas@conwaygoods.com and tell us your thoughts.
Share this with your friends and family. We need as many people as possible to get involved so we can put our future into our own hands.
Time is critical. We have to move fast, so please take 5 minutes today and tell us what you think.
Our future depends on making the best decisions we can in the next few weeks and your support will help keep us going.
Two roads diverged in a yellow wood,
And Sorry I could not travel both
And be one traveler, long I stood
And looked down one as far as I could
-Robert Frost
https://www.themadeinamericamovement.com/wp-content/uploads/2017/08/Made-in-America-Movement-Logo_340x156.png
0
0
The Made in America Movement Team
https://www.themadeinamericamovement.com/wp-content/uploads/2017/08/Made-in-America-Movement-Logo_340x156.png
The Made in America Movement Team
2015-01-15 16:13:19
2015-01-15 16:13:19
THE END OF AMERICAN MANUFACTURING?