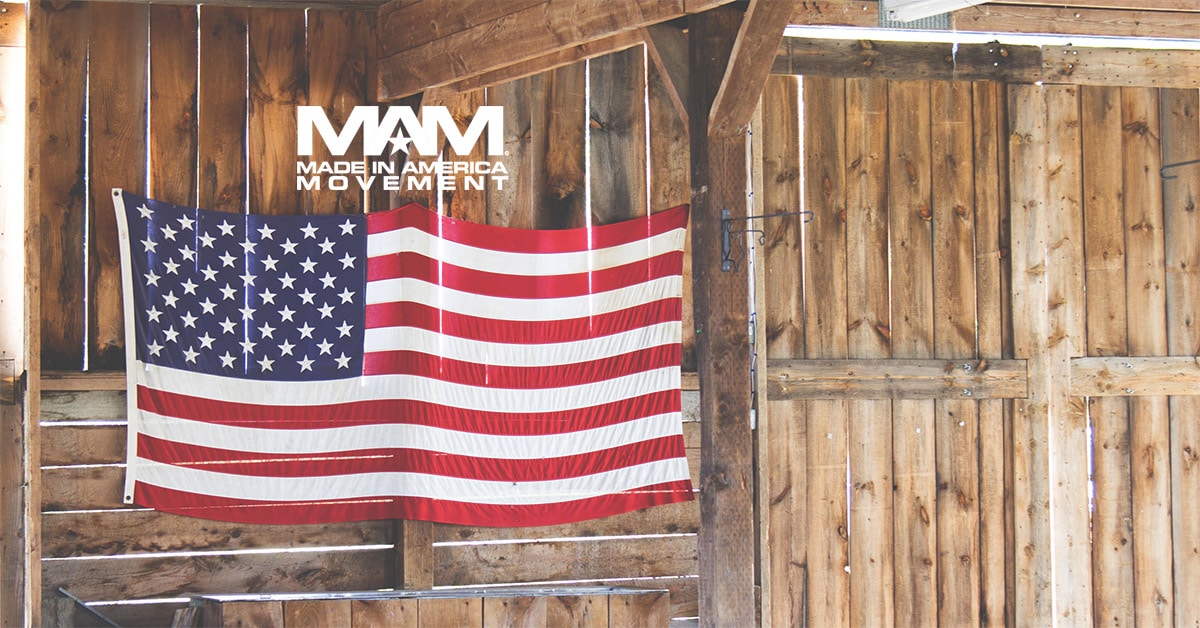 What Mike Rowe, Kurt Uhlir, John Ratzenberger and Toby Keith say about Made in America
We were blessed to be included in the 2016 USA Today Manufacturing & Skills in America Campaign, reaching 750,000 print readers across USA Today, FABTECH 2016 and Manufacturing Day as well as 3M+ readers online. Below are links to some of the articles. Thanks for sharing.
Many Americans love the idea of buying products and technology made in America over imports. But buying American made products may be more than a feel-good choice.

by KURT UHLIR, CHAIRMAN, THE MADE IN AMERICA MOVEMENT

The former host of "Dirty Jobs" and "Somebody's Gotta Do It" weighs in on the education and career paths Americans often overlook and, too often, do not travel, let alone encourage.
by MIKE ROWE, MIKEROWEWORKS FOUNDATION

The educational elite got it wrong: eliminating shop classes has had an epic effect on the economy, industry, crime and our children's futures.
by JOHN RATZENBERGER, ACTOR, DIRECTOR, CHIEF ADVISOR INDUSTRIALIZATION, ELITE AVIATION PRODUCTS

Country music icon Toby Keith breaks down what he believes in and what he fights for: American products, made in America.
by ADAM SASS

Augmented reality isn't only reserved for video-game players, like the millions searching to capture Pokémon creatures on their cell phones.
by BLAKE MORET, PRESIDENT AND CHIEF EXECUTIVE OFFICER, ROCKWELL AUTOMATION

According to political candidates, America needs more good-paying jobs. Fortunately, manufacturing is creating them. Now we need the skilled workers to take up the challenge.
by Jennifer McNelly, Executive Director, The Manufacturing Institute and Jay Timmons President and CEO, National Association of Manufacturers
Special thanks to Mediaplanet and USA Today for their continued support of The Made in America Movement and thousands of American Made companies.
https://www.themadeinamericamovement.com/wp-content/uploads/2016/10/Made-in-America-Flag-in-Barn.jpg
628
1200
The Made in America Movement Team
https://www.themadeinamericamovement.com/wp-content/uploads/2017/08/Made-in-America-Movement-Logo_340x156.png
The Made in America Movement Team
2016-10-15 20:46:45
2018-07-02 23:13:51
What Mike Rowe, Kurt Uhlir, John Ratzenberger and Toby Keith say about Made in America