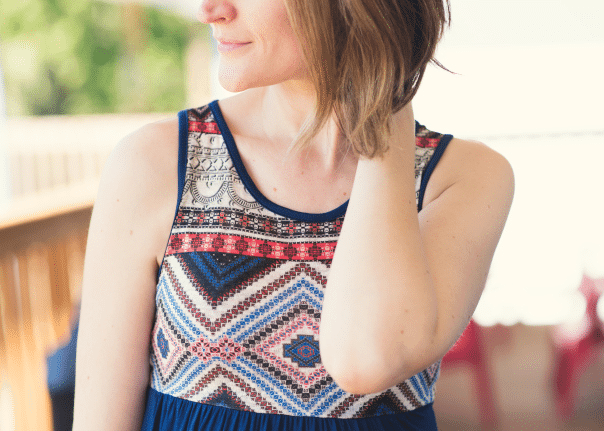 More Locally Made. More Small Business. Less Stuff. Better Quality.
With a brand new year, full of hope and promises (right?), comes a brand new opportunity for everyone (you too!) to start shopping better.
Yes, it's time to reshuffle your funds and priorities and start investing in Made in USA goods for your home, your family and most importantly, yourself.
Did you know that over 20 billion garments are sold in the USA each year and only around 2.5% of them are actually made here? Did you know that if every one of us spent an extra $3.33 on U.S.-made goods every year, it would create nearly 10,000 new jobs?
Now, the Made in America Movement is all about making it easy for you to find and shop locally and responsibly made goods. You'll find a great list of companies and manufacturers on the Member's page of the MAM website. Clothes, home goods, toys, accessories, tools and more. Personally, I don't recommend starting to browse Mod Cloth's Made in USA fashion section too late at night – chances are you'll be stuck in front of the screen for quite a while!
As a dedicated and motivated Made in USA shopper, I've already explored some of the products our Members have to offer. First, I must say I'm an avid supporter and big fan of the Oka-B ballet flats. Made in Georgia, vegan, recyclable, comfortable, stylish and affordable. How does $45 for a cute pair of shoe sound? I love that I can rinse them off in the shower after a rainy or muddy day.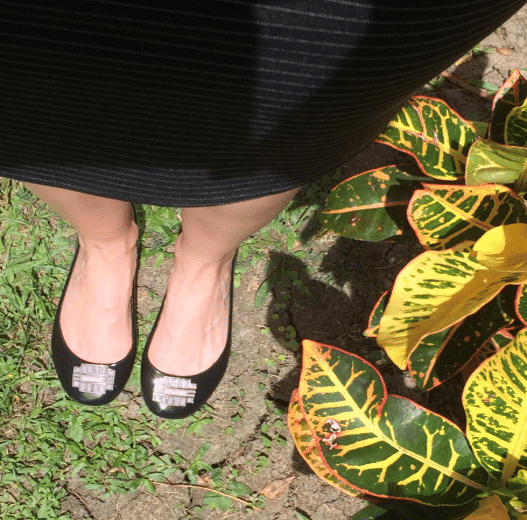 Smart Wool socks, made in Colorado, are also a family favorite of ours. Husband, wife, baby, we all wear Smart Wool. They're especially great for hiking and (inside of a decent pair of hiking shoes) they will keep your feet warm in the snow and other wet environments. Imagine getting lost in Rocky Mountains National Park, straying from the beaten path, snow up to your knees, and still have comfortably dry feet when you finally find your car. (Yes, that happened to us, and is the reason we swear by this brand.)
The best deal I made last year was probably on a dress I found at Via 74, another colorful and stylish MAM Member. I paid $22 dollars for a beautiful, made in USA dress, that conveniently showed up at my doorstep using the Via 74 free shipping service. I love this site because it offers a wide range of styles, is completely transparent in terms of fabric content, and everything is so affordable! The next time your neighbor tells you American-made clothes are too expensive (and she has no idea how you can afford it) introduce her to Via 74.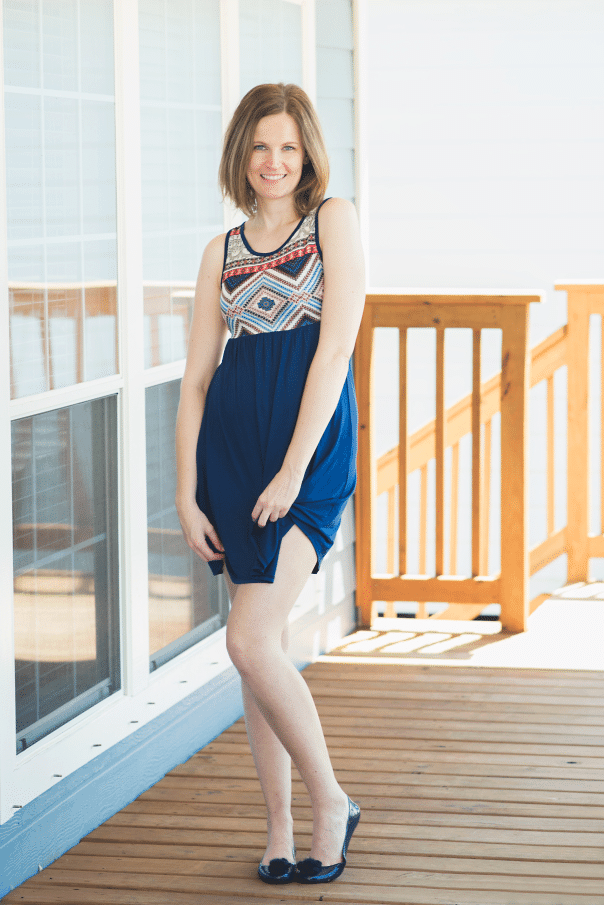 Take a look around! Support our wonderful members!
We'd also love to hear your stories about your favorite Made in USA purchases.
About Anna, author of Made Right (Here):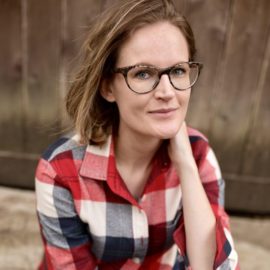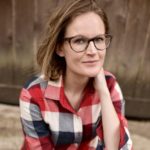 Welcome to my world of eco-living!
I'm Anna and my blog is about my journey towards eco-living, sustainable habits and my choice to not buy anything made in China. I buy local, American-made when possible, and I'm always looking for ethical, zero waste, eco-friendly choices. That's why I call this blog made right (here) – I want goods made right, and preferably, made right here.
I'm also obsessed with renewable energy, reducing and reusing, organic produce and Tesla. I am definitely not an eco-perfectionist, I do what I can, don't obsess when I fail, and blog about all sorts of eco-topics. (Even ones I haven't mastered myself like being 100% vegan and zero waste.) Follow Anna's journey on her blog, on Twitter and Instagram.
https://www.themadeinamericamovement.com/wp-content/uploads/2017/01/via-74-pics-01-2017.png
431
604
The Made in America Movement Team
https://www.themadeinamericamovement.com/wp-content/uploads/2017/08/Made-in-America-Movement-Logo_340x156.png
The Made in America Movement Team
2017-01-06 09:27:19
2020-09-23 08:46:01
More Locally Made. More Small Business. Less Stuff. Better Quality.