Top 14 Real Estate Marketing Agencies to Grow Your Real Estate Business in 2022
You know marketing will help grow your business in the next 12 months, but if you're like most agents, you may feel stuck and may have wasted money in the past with the wrong partners.
Real estate digital marketing agencies are a dime a dozen. Anyone can throw up a website and claim to be an expert or have a team of salespeople that email/call until many agents submit and give up their credit card. How do you pick the best outside help for your budget and business?
We analyzed 20,000 real estate websites, thousands of agents' marketing efforts, and vetted hundreds of agencies (and consultants) to find our best picks for real estate marketing companies. This is an update to our report over the past three years.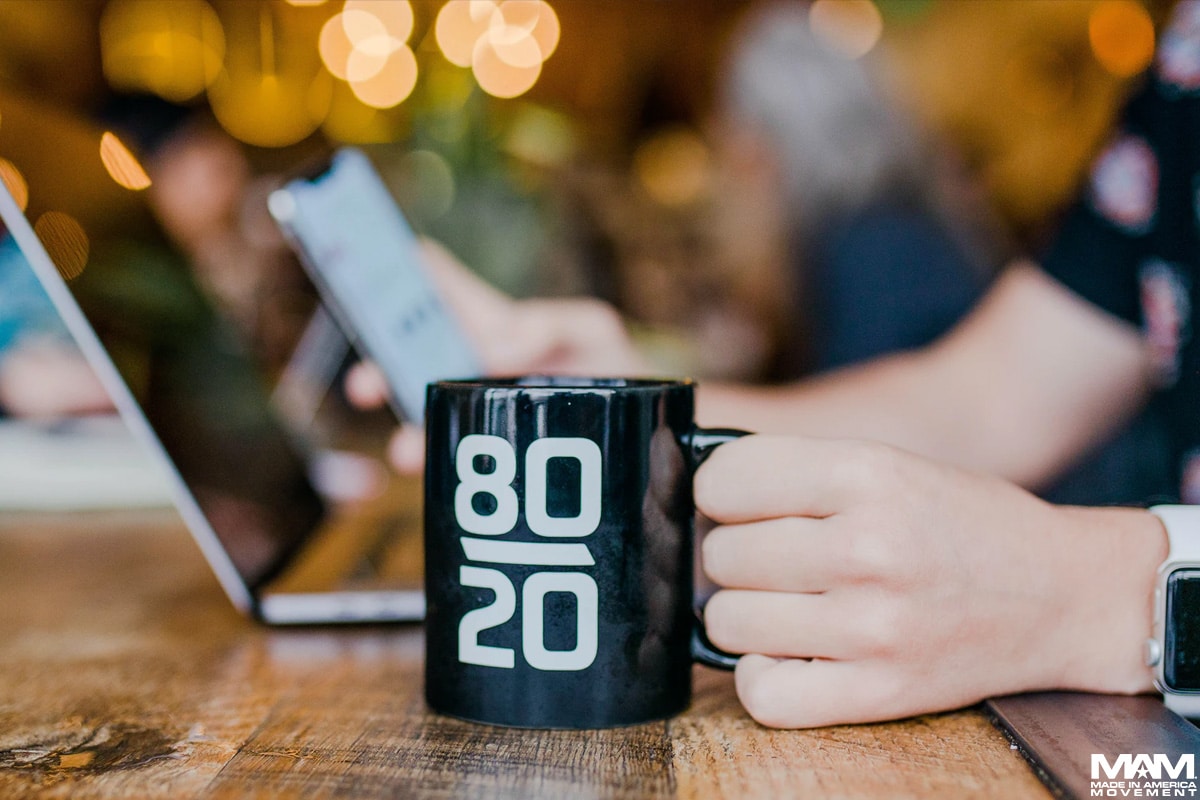 Knowing your strengths and weaknesses
Let's be honest — most real estate agents are not always the best marketers.
By training and experience, most Realtors are experts at helping people buy and sell homes. Even the largest brands and brokerages bring in outside help for their marketing because modern real estate marketing is different from even five years ago, and there are many "coaches" making claims that are not backed up by the data.
Outside marketing help can start as little as $75 per month and be as high as tens of thousands of dollars. Spending more does not always get you better results. It's about ROI (return on investment) and implementing the right marketing tactics for where you're at today.
Lead-Generation Companies VS. Marketing Companies?
We've seen a growing number of pure "lead generation companies" target real estate agents in recent years. These are companies or individuals with a very narrow focus – to fill your funnel with potential buyers and sellers. The problem with these is that while they may deliver, the vast majority of agents cannot succeed without having both their own personal website and other areas of modern real estate marketing implemented or managed for them.
A real estate marketing agency, on the other hand, takes a more holistic approach to your business. They are able to increase your local profile, generate leads, retain clients/leads, encourage clients to give you better reviews, and more. A good real estate marketing agency can not only generate you leads but also offer tools, information, strategy, and training on things you can do yourself to grow your business.
Types of real estate marketing companies
Real estate marketing companies generally fall into one of four categories:
A full-blown marketing agency that will provide complete campaigns and strategies tailored exactly for your individual needs.
A marketing service company or consultant that provides more specific offerings (e.g. website design, SEO, social media management, etc.) and relies more on the agent to follow through and complete other tasks.
An all-in-one marketing platform claims to offer many parts of the real estate marketing in a single price (or range). They seldom live up to their claims through in being "set it and forget it" or delivering on results.
An outsourced or freelancer option is when you hire specific freelancers to complete very specific marketing work for you.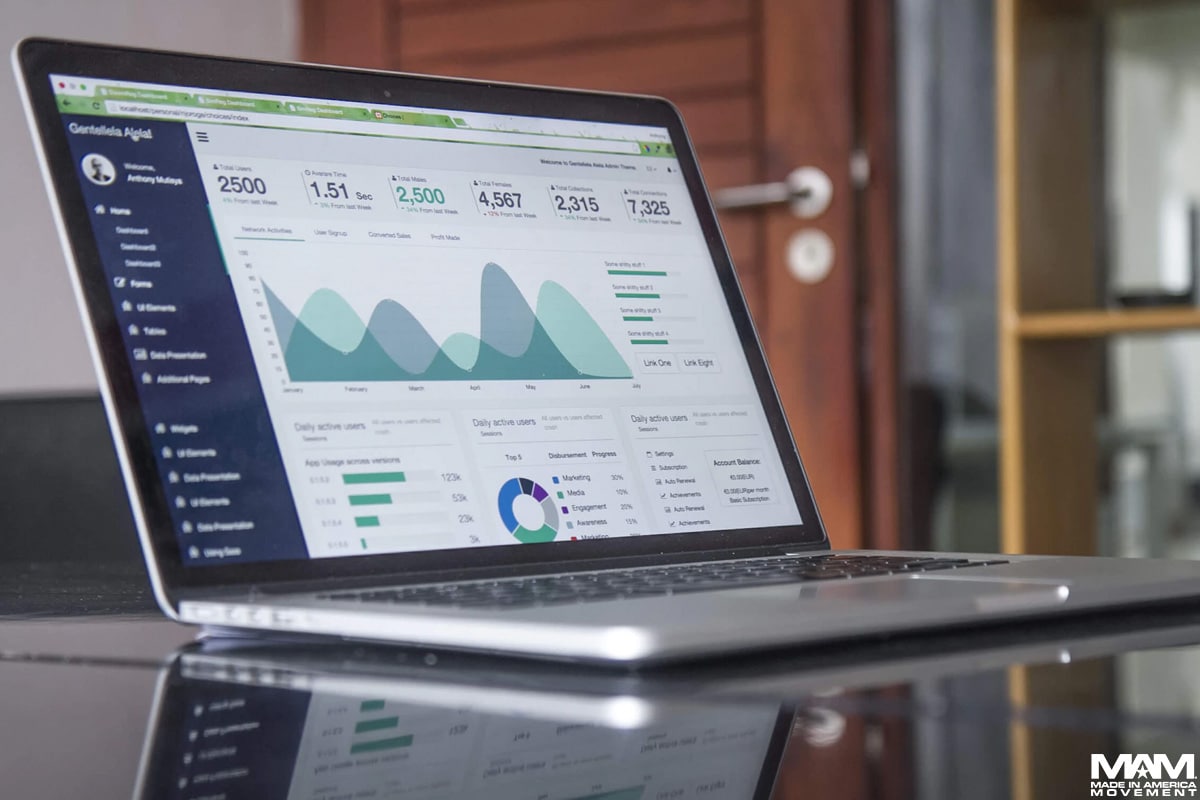 Should I use an agency, a service, or employ a freelancer?
It depends — the answer you'll hear from a wise marketer. The best choice for you will depend on the amount of work that you need done.
If you simply need help automating a few repeatable tasks or knocking out a few small things, a full-blown agency is not going to be the best choice. Stick with a freelancer on UpWork.
If you're considering a specific all-in-one tool like Real Geeks or CINC for new features on your website or help with advertising and landing pages, talk with one of the marketing agencies below, and you'll likely end up with superior results for a smaller investment.
Whether you are just starting out or if your business growth is starting to plateau, it's time to talk with an agency. Successful agents know that the best path to growth is to focus on what you know best and bring in outside experts to help in specific areas. Look for a marketing agency that meets both your current needs and your next phase of growth. Most of the agencies on our list work with all budget types and can grow with you as your business grows and you see the return-on-investment (ROI).
How We Evaluated Real Estate Marketing Companies
Following our 2020 IDX Report and Reviews and our earlier The 7 Best Real Estate Tools for Top Producing Agents in 2020 + 12 More to Consider, we dug into the data from 20,000 real estate agents, and spoke to dozens of more.
Whether you are looking for help building out a real estate website your clients will actually use, need help with real estate social media marketing, want to set up remarketing ads, get a full revamp of your marketing strategy, or to simply hire some one-off help for a quick marketing task, we have you covered.
To help, we evaluated agencies based on their expertise in modern marketing, the breadth of the services they offer, the MarTech stack they use (i.e. what tools/platforms they use), and the quality of their customer support.
We considered the following features for each agency:
Marketing Tech Stack: We considered the actual tools we saw agencies using for their clients. While some tools like CRMs and marketing automation have many interchangeable offerings, others like a modern IDX may have only one. If you're investing in outside marketing help, they must use the right tools.
Pricing: We considered the price of services offered by marketing companies to evaluate the value provided by each.
Social media setup and management: We looked at whether the companies will set up social media accounts for their clients, optimize them, and manage them (e.g. posting on the agent's behalf, moderating clients, interacting with other local accounts, etc.).
IDX-enabled Website Creation: A website must be the hub of any successful real estate marketing. Facebook, pinterest, instagram, email, etc could all change their algorithms tomorrow, and if your clients are using Zillow/Trulia/etc, their contact and budgets are being given to your competitors. What happens when you change brokerages (happens every 5 years, according to NAR) Owning your own website gives your own destination to funnel all of your other efforts towards.
Search engine optimization (SEO): SEO services are offered from all of the companies we reviewed. While each may have their own approach, these services help agents strategically rank higher on Google for search terms that will bring them qualified local leads.
Google/Bing Ads Management: The number of searches have continually increased over the past 15 years and will do so into the future. We looked for advertising agencies that offer the ability to take advantage of ads targeting consumers searching without breaking your budget.
Custom offerings: There are dozens of other potential marketing channels, strategies, and tactics to grow your real estate business this year. We specifically looked for real estate marketing agencies that specialize in a variety of these. Some are incredible at SEO, others are the best at PR, and some have the best PPC management.
Based on the criteria above, along with search traffic, Google rankings, brand recognition, and others, we identified the best real estate marketing agencies in the United States.
Here are our picks for the best 14 real estate marketing agencies in the United States (in no particular order):
Here are our picks for the best 14 real estate marketing agencies in the United States (in no particular order):
| | | |
| --- | --- | --- |
| The X Concept | Brock Creative | Known Digital |
| NicheZips | Radiant Hosting | Blue Lynx |
| DEV406 | Evergreen Growth | Personal SEO |
| Marlin Consulting | Greyroom Industry | Hyper-Farmer |
| 28South Creative | AgentFire | |
---
The X Concept
The X Concept is a full-service marketing agency that won't break your budget. In fact, we heard from multiple people about how budget-friendly they are, which is rare for a top-tier marketing agency. Look to them for real estate WordPress development, email marketing, and social media marketing. They are based in San Diego but help clients across the United States.
---
Brock Creative Projects
We've been huge fans of family-owned & operated marketing agencies for years, and Brock Creative Projects keeps that trend going.
They've created a simple way for you to manage multiple agent pages, create unlimited community pages with area-specific listings, start a blog that builds trust in your community, and add positive testimonials and reviews directly to your website. While they have a special focus on real estate websites near St. Louis and Southeast MO areas, they help top-tier real estate agents throughout the United States.
---
Known Digital Marketing
Known Digital Marketing is a boutique real estate marketing agency serving Realtors in Chicago and Tampa/St. Petersburg areas. They help with all areas of modern marketing, but one of the things that impressed us was the quality of their starter real estate websites. $99.95 Setup Fee + $76.95 Monthly Fee for 18 months with 2 Packages for IDX Success. They've also been an affiliate business partner with the Pinellas Realtor® Organization (PRO) and the Central Pasco Association of Realtors® (CPAR) for years, which demonstrates their commitment to the local agent.
---
NicheZips
NicheZips is a newer real estate marketing agency that helps agents become the household name within their community.
They're a cost-effective way to launch an incredible real estate website that clients will actually use.
They use the latest IDX technology to power the home search and then layer on cost-effective content to keep you in the constant flow with your community.
---
Blue Lynx Marketing
Blue Lynx takes a partnership approach that we like. They began as a Google AdWords and Hubspot shop and expanded into real estate in 2019. Because of their background in paid media, the team is known for measurable results that help Realtors attract more listings, more referrals, and more buyers – all with highly trackable internet marketing campaigns. Expect to get a real estate website set up quickly as the hub of your campaigns and a steady flow of new leads with a solid ROI.
---
Marlin Consulting Solutions
Another Florida based agency, Marlin Consulting is based in Palm Coast, Florida and Jacksonville, Florida but helps agents from across the country. With 16 people on their team, they've helped clients generate 100,000 leads and rank #1 on Google for 250+ keywords.
Their founder, Jason, had the benefit of having hired agencies prior to founding Marlin Consulting. They have a goal of making everything in their customers' lives as easy as possible.
---
DEV406
The best real estate marketing is hyperlocal and the same can often be said for your best choice for website design and SEO help.
If you live in the 406 (Billings, MT) area code, DEV 406 is your standout choice. You will never question that Gerrick and his team care about your business, and the results will keep you working with them for years.
---
Radiant Hosting
Radiant Hosting began as a hosting provider with special offerings for both websites and game servers. Based on that success, they expanded into premium real estate website hosting in 2019 and now offer IDX websites, CRM integration, and other marketing services to help agents grow. They're also made with ❤️ in Chicago, which we like.
---
Greyroom Industry
Greyroom Industry is known as a group of media (photos, videos, drone footage, etc) experts in Georgia real estate. They do incredible video/photo work and have expanded into website design and other digital marketing services for real estate professionals with the same incredible polish and experience. Need completely stunning visuals? Greyroom can help.
In Georgia and need photo or video help? They should not just be on your list, they should be your list.
---
Personal SEO
Looking for a tailored marketing plan with a heavy focus on SEO? Personal SEO may be small, but they do some great work at good prices. Personal SEO is run by husband and wife, Tim and Tammy Emineth. Tim was the IT Director for a 500+ agent brokerage that began the agency in 2006, and Tammy manages and operates the agency's projects and helps with site designs, managing link building, and online content. Just make sure you read our IDX and Home Search Report before working with them, as not every tool they use should be used on your site. It's good to have options but know your preference.
---
28South Creative
28South is a small team of talented and experienced individuals dedicated to providing exceptional value and customer service while flexing their creative muscles. They have decades of collective experience in the creative industry have sharpened their skills to a fine point, which allows them to be more nimble, efficient, and affordable than many peers while providing a higher quality end-product.
---
Evergreen Growth Marketing
Evergreen Growth Marketing focuses on two things 1) small businesses, including real estate agents, in the Carolinas and 2) SEO. Their founder Jeremy was a successful solopreneur that started the company because he missed interacting with others. Now, they're a large team and active in the Raleigh business community, although they work with clients from across the United States.
---
Hyper-Farmer
Need a quick, off-the-shelf website, social media help, and other services? Hyper Farmer fills that roll well. With services options starting at $99 per month, they have a nice menu approach for marketing that is appealing to many agents and easy for you to get started with. They're also certified by DigitalMarketer.com and Showcase IDX, so they can help as your business grows.
---
AgentFire 
AgentFire offers a solid range of offerings from simply setting up your website with a home search your clients will actually use to consistently writing hyperlocal content for you and installing AI chat services on your site.
Get a custom website for as little as $129 per month with a $499 setup or invest more for them to manage all of your digital marketing efforts.
---
Who is the marketing agency in real estate? Who should I choose?
Your business will grow if you choose ANY of the marketing agencies on this list. They are all the best of the best across the country.
Some focus helping agents in their part of the country, and others have helped hundreds and thousands of agents grow across the country. Our suggestion is to pick a few from this list and speak with them.
Just as the best real estate agents focus on specific niches and specific parts of the industry, the same is true of the marketing experts. Some are incredible at high-performing budget-friendly websites and others focus on pure custom-built sites. Some are the best at digital ads, while others focus on engaging content your clients will read and share. There is no perfect agency or marketing consultant for every agent, but all of these are the best marketing minds in the United States and deliver incredible return-on-investment.
Bottom Line: Best Real Estate Marketing Agencies
The best real estate marketing agency for you depends on price, the state of your current marketing expertise, how much work you're able to do yourself, and the content that needs to be created.
We've analyzed over 20,000 real estate websites, heard from thousands of agents, and saw the results of sending 125,000+ consumers to different agent sites and marketing funnels. While you'll have to spend more than $99 per year to get a "website in a box", you do not have to break your budget to get incredible results.
Before making your decision on what real estate marketing agency to work with, we advise you to meet some of the agencies listed above.
---
Looking for reviews on other known real estate website builders such as Agent Elite, Agent Imagine, and Easy Agent Pro? There are multiple reasons that they did not make our list in 2020 or 2021. See our full reviews of each by clicking on the links below:
==> See The 7 Best Real Estate Tools for Top Producing Agents in 2020 + 12 More to Consider