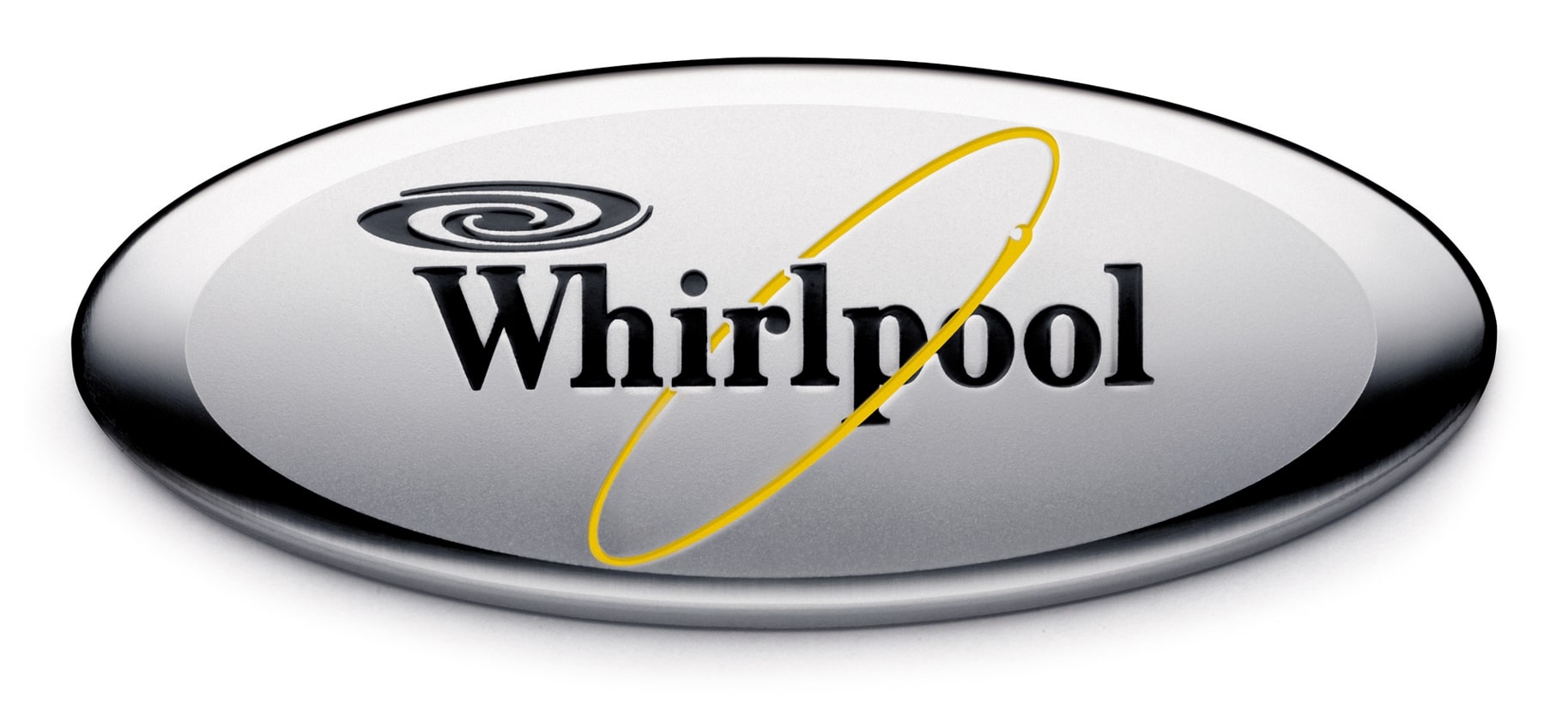 Whirlpool to Expand Dishwasher Assembly Plant in Ohio
Whirlpool Corp. confirmed on Thursday said it would invest $40.6 million in its Findlay, Ohio, plant, and anticipates adding 50 new jobs at the dishwasher-manufacturing facility.
The company said the 86,400-square-foot expansion will boost assembly capacity and material space to support "strong consumer demand" for its products, and will improve the flow of parts and products through the plant.
Shares of Whirlpool, which have fallen 12% over the past three months, declined 2.5% premarket to $135.45.
Groundbreaking is planned for early spring following final approval of state and local assistance.
"It represents not only an investment in the men and women of the Findlay plant, but also in the many others who assemble appliances at our eight additional U.S. manufacturing plants," said Jim Keppler, vice president of the company's integrated supply chain and quality organization.
He said Whirlpool employs more U.S. appliance manufacturing employees than any other U.S.-based appliance manufacturer.
Since 2010, the Benton Harbor, Mich., company has invested more than $1 billion in new facilities and plant upgrades, including a $40 million expansion of its Greenville, Ohio, manufacturing plant that it said will add 400 new jobs by 2018.
The Findlay plant assembles dishwashers for the company's Whirlpool, Maytag, KitchenAid and Jenn-Air brands.
Other investments in Ohio include a $200 million investment in the company's Clyde laundry buildings as well as moving commercial front-load washing machine production from Monterrey, Mexico, to Clyde in 2014. The relocation added nearly 100 jobs.
https://www.themadeinamericamovement.com/wp-content/uploads/2016/02/02-18-16-Whirlpool-expansion.jpg
828
1827
The Made in America Movement Team
https://www.themadeinamericamovement.com/wp-content/uploads/2017/08/Made-in-America-Movement-Logo_340x156.png
The Made in America Movement Team
2016-02-19 11:09:47
2017-09-01 20:07:55
Whirlpool to Expand Dishwasher Assembly Plant in Ohio