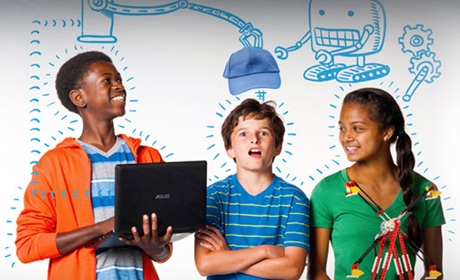 Project TEACH – A STEM Workshop For KIDS
A group is seeking your help! Project TEACH will plant the seed of possibilities within disadvantaged and/or underrepresented students, igniting change within the Bronx Community. These changes will create future professional leaders within STEM fields. (STEM = science, technology, engineering and mathematics)
Did You Know?
There are 14,974* Professional Engineers in New York State. As of July 1, 2015, the Bronx holds a mere 168 Professional Engineers compared to nearby counties: (*Source: NYSED)
New York City: 1,008
Queens: 1,316
Westchester: 1,054
Suffolk: 1,278
Nassau: 1,584
(This is just one example of the offset within geographic areas in a STEM profession.)
How Can You Help
Support the "Project TEACH" workshop! The workshop will be offered to students within the Bronx community, attending primary schools (ages of 9-14). Project TEACH will help build, and keep, this interest throughout high school, continuing to foster their learning interests within STEM fields.
Strong, foundational skills are necessary to succeed within professions in the STEM field. The interest to build these foundational skills begin in primary school. Project TEACH will help spark the interest among students. (see below for more information on STEM) 
Project TEACH will provide students hands on training in the STEM field. This will be done by hosting classes where they will work within real-world STEM field based problems. This method will motivate students to approach learning in a unique way. Students will have the opportunity to build motorized robots out of Legos with a focus on Mechanical Engineering. They will learn about Aerospace Engineering by building Rockets, and much more!
WHAT IS STEM ?
STEM is a curriculum based on the idea of educating students in four specific disciplines — Science, Technology, Engineering and Mathematics. Rather than teach the four disciplines as separate subjects, STEM education integrates all of these subjects together in order to inspire students to discover and invent.
With the fast-paced information age and rapidly growing fields in Science, Math and Technology world-wide, STEM based learning offers students the resources to be successful in high school, college and beyond in this technological world. The STEM curriculum needs to be incorporated in every child's education.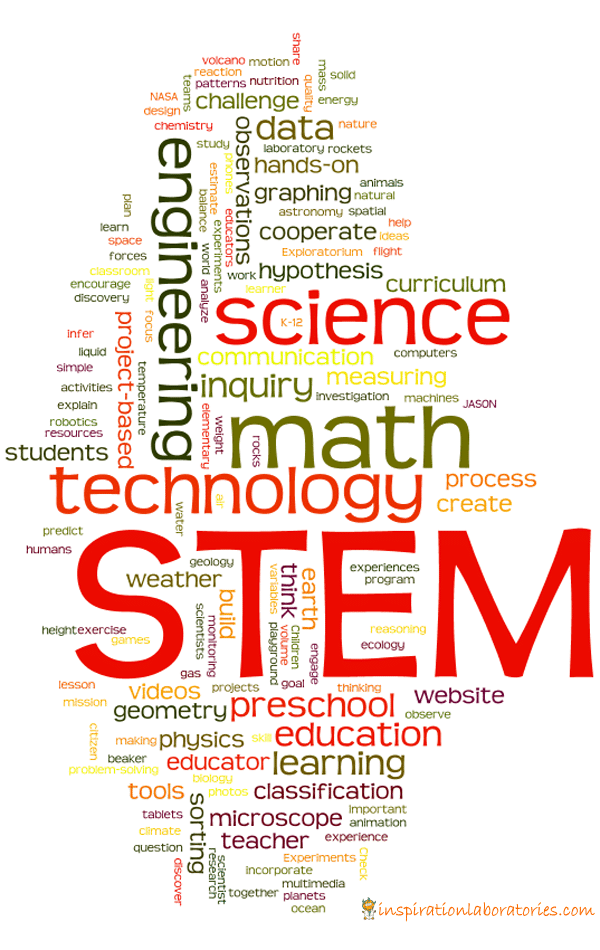 Your donation will go towards providing scholarship(s)/sponsorship to disadvantaged and/or underrepresented children within the Bronx community.
Be a part of the solution! This cannot be done without you. The person spearheading this project has a STEM background. This field is underrepresented in this part of the country. He fully understands how important Science, Technology, Engineering and Math are to our leaders of tomorrow. With your assistance, he will be able to pay it forward.
To learn more about STEM, please visit:
https://www.themadeinamericamovement.com/wp-content/uploads/2015/08/08-26-15-STEM-Sylvan-Learning-Center.jpg
280
460
The Made in America Movement Team
https://www.themadeinamericamovement.com/wp-content/uploads/2017/08/Made-in-America-Movement-Logo_340x156.png
The Made in America Movement Team
2015-08-26 14:15:23
2015-08-26 14:15:23
Project TEACH – A STEM Workshop For KIDS